Biographies




Elena Marie Ramirez, PhD PLC
Elena Marie Ramirez, PhD is a licensed psychologist-doctorate whose professional focus is on helping people to make changes in behaviors that will improve their psychological as well as physical health. She specializes in the treatment of anxiety disorders, phobias, mood disorders, stress management, eating and body image disorders, and obesity. Dr. Ramirez has been a frequent guest speaker to various community forums on these topics. She is also the director of The Weight Control Program, a multidisciplinary empirically based weight management program, for adults as well as children and adolescents.
<For more information, download Dr. Ramirez's Curriculum Vitae>
<Patient Registration Form> <HIPAA Release>
<Telemedicne Consent Form> <Telemedicine Link>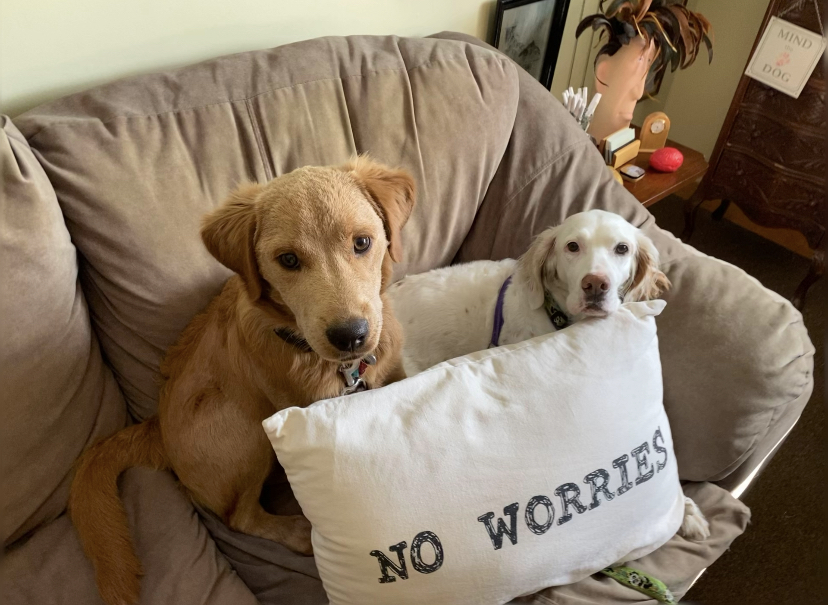 Chewie and Shelby
Shelby is a seasoned English Setter, and Chewie is a mixed breed rescue who is the newest member of our therapeutic team. Shelby and Chewie work as co-therapists with Dr. Elena Ramirez, unless otherwise requested. Both dogs seem to have a particular expertise in stress management and facilitating the relaxation response. They contribute significantly to the therapeutic process by helping clients to feel more comfortable and thus more open to making important changes in their behavior.
The spirit of Tater, whose healing powers were second to none, lives on. She was a help to many in her twelve year tenure as my esteemed assistant, and she will be sorely missed.
Annie came to us through Golden Huggs rescue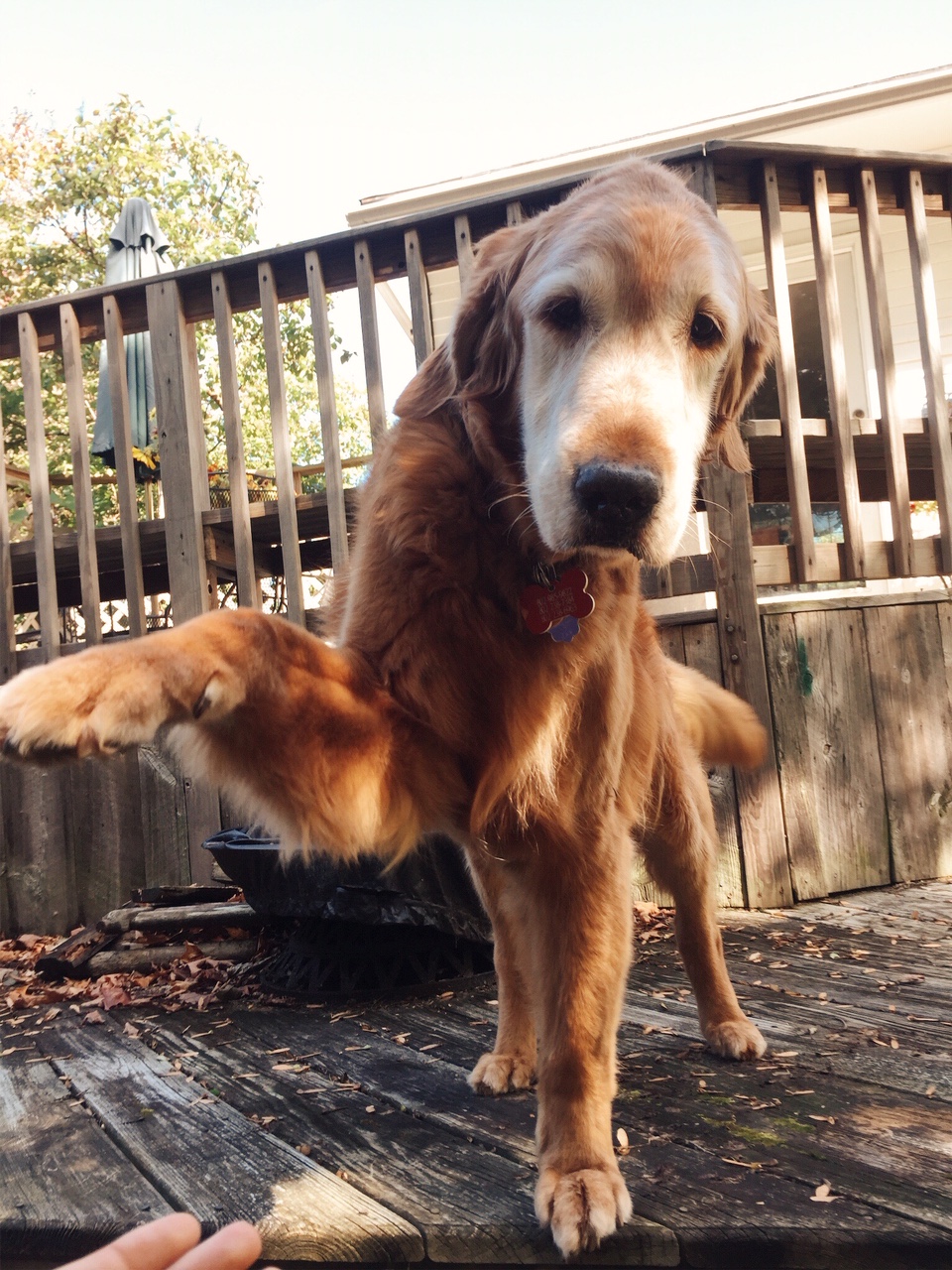 (www.goldenhuggs.org) after enduring several years of hardship. Annie so enjoyed her second life spending countless hours in the office as a calm and soothing presence, comforting clients in her own special way. Some might remember her for her persistent "hand" holding, or her loud snoring from the foot of the couch. While she will also be greatly missed, Chewie lives on in her honor.